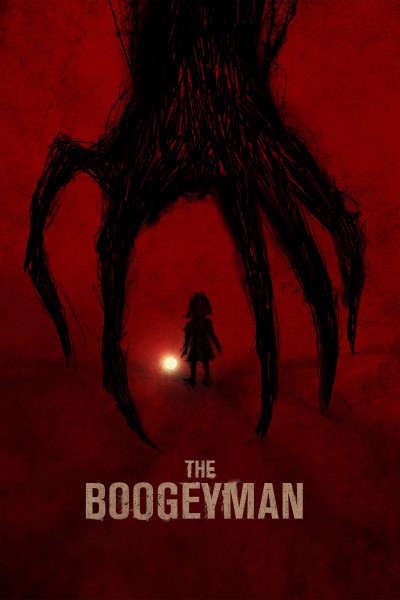 The Boogeyman-Айдсаар хооллогч
Дэлгэцнээ гарах:
2023.06.02
PG
|
99 мин ( 1цаг 39 мин )
Найруулагч:

Rob Savage

Зохиолч:

Mark Heyman

Scott Beck

Bryan Woods

Студио:

21 Laps Entertainment

20th Century Studios

Төсөв:

$41,900,000
High school student Sadie Harper and her younger sister, Sawyer, are still reeling from the recent death of their mother. They're not getting much support from their father, Will, a therapist who's dealing with his own intense pain. When a desperate patient unexpectedly shows up at their house seeking help, he leaves behind a terrifying supernatural entity that preys on families and feeds on the suffering of its victims.
ДҮРҮҮДЭД
Sophie Thatcher

Sadie Harper

Chris Messina

Will Harper

Vivien Lyra Blair

Sawyer Harper

David Dastmalchian

Lester Billings

Marin Ireland

Rita Billings

Madison Hu

Bethany

Maddie Nichols

Natalie